PROFILO
SOMITEC works in the thermotechnic and hydraulic sector since 1981, both in the Italian and international market (Libya, Algeria, Kenya, China). In the course of the years, we got involved ever more in the international markets, obtaining an ever growing approval for our technical and commercial values. In 1999 we open a branch in Havana (Cuba) to work in the entire Caribe region. In a few years, we manage to boast collaborations with the most important Cuban companies that recognise our worthiness as a partner to be a real added worth. We can confirm that the strategy of establishing in the sectors of components supply and services correlated to the realisation of implants has revealed itself as winning and permits us today to be a consolidated reality. Our company is present anyway in other markets with offers capable of satisfying the different needs. Supplying components and tools for the realisation of thermotechnic implants and supporting our clients with our know-how in the different phases from the design to the installation.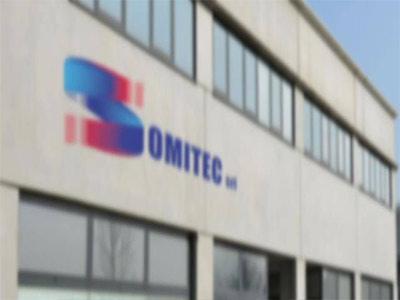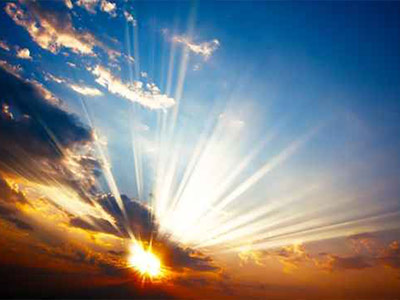 MISSION
Ideal partner for the components supply
Our mission identifies itself in the recognition, consolidation, and development as a services company, offering all knowledge in favour of the success of the client.
Thru the distribution of the following processes:
Supply of components and tools
Thermotechnic implants design
Works management and installation
Testing
Maintaining
After sale assistance
Where are we
Where we operate thru our branches
Contact Us
Visit us

LA HABANA (CUBA)
+53 5 5159496
+53 5 5247924
Contact Us
Visit us

Zone Industriale Gresal 40
32036 Sedico
Belluno – Italy
Tel (+39) 0437 852939
Fax (+39) 0437 853075
P.I. IT00784140253